Your Software … should be Yours.

What we mean by that is …
You should choose low-code platforms so you can easily customize your  business applications to suit your business requirements, not the other way around. That is to say, don't settle. 
These days it's relatively easy and quick to either design and build a business application from scratch or customize something that already has 80% of what you need.  And what's more, with powerful tools like Power Automate, you can connect your custom app with other systems that your organization relies on. 
Believe we can help you?
Click below to schedule 30 minutes with someone who has done little else but work with Microosft Dynamics 365 and Power Apps for the last 17 years. 
We help organizations, large and small, quickly build customized software applications using low-code platforms like:
Microsoft's Power Platform 
Microsoft Dynamics 365
Microsoft Dynamics CRM, also known as Microsoft Dynamics 365 Customer Engagement, has a long history of providing a low-code development capability. For years, consultants like me have used the platform to build an incredible array of diffent kinds of business applications. 
Around 2016, the new CEO of Microsoft, Satya Nadella, took notice of this concept of "xRM" and launched the "Power Platform", which was based on Dynamics CRM. (in fact if you deploy an environment for only Power Platform today, it still features a URL with "[name].crm.dynamics.com" – whethere Dynamics is installed or not.  And I did have a Microsoft Sales person tell me about 6 years ago "Well, Microsoft DEynamics CRM is, after all, a Power App. ".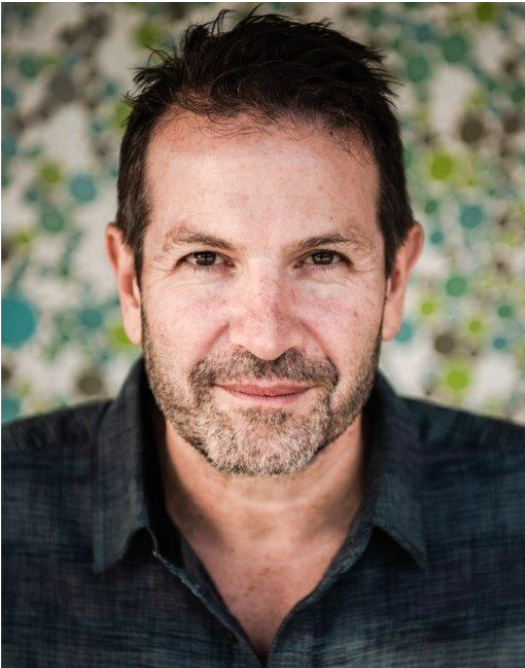 A Note from Owen
Since 2006, I have had the great fortune to work with over 100 organizations to deploy Microsoft Dynamics and the Microsoft Power Platform. It is that tremendous diversity of projects and people that keeps me fascinated and, believe it or not, enjoying almost every hour of what I do for a living.
I am incredibly grateful for this and it has allowed me to help far more people than I ever would have imagined. If there's a chance I can help you, then … awesome.  Not much more to say than that.