Fourteen years of building solutions on Microsoft Dynamics . Why stop now?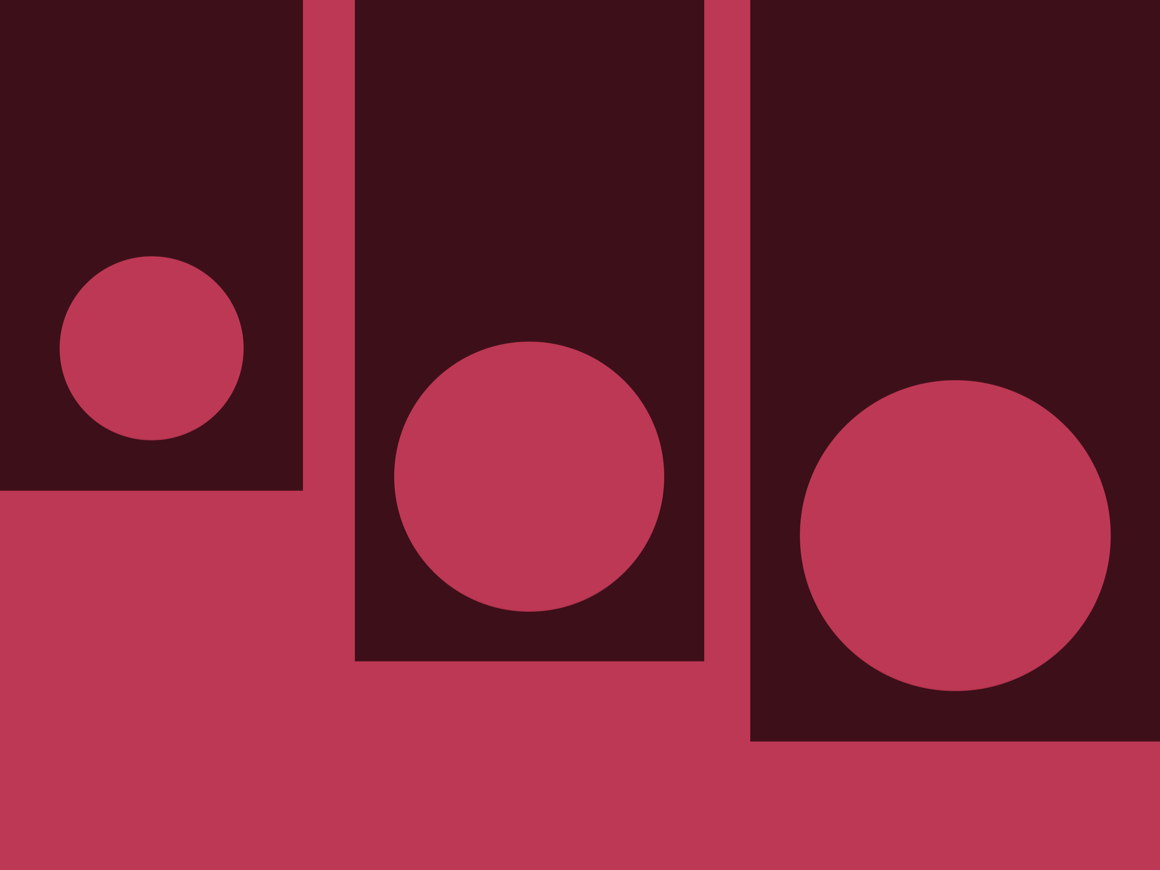 I use Microsoft Dynamics 365

With fourteen years of consulting on over thirty-five enterprise deployments of Microsoft Dynamics, and over one hundred installations of Dynamics for the small-to-medium business sector, we have been around the block with this platform a number of times.
We continue to be fascinated by the myriad uses of Microsoft Dynamics 365 and now the Power Platform to solve essential problems. Whether it's tracking the lifecycle of mice for the healthcare industry, or Hollywood directors locating their next cinematographer based on skills earned decades ago, Microsoft Dynamics continues to serve every major vertical market and non-profit sector imaginable. We know, because we have been there every step of the way, from when it was a weak contender in the CRM marketing space to the present moment, wherein the Power Platform and Azure are revolutionizing the methods by which we solve problems with software. We have no doubt that your organization can benefit from this technology. Not all organizations are able to work with us, however. If you'd like to find out whether your does, then please feel free to drop us a line.