Looking for Software and just can't find precisely what you need?
Build with Us ...
We empower organizations to build software solution using the Power Platform and Microsoft Dynamics 365.

We believe we can help you. Reach out if you agree.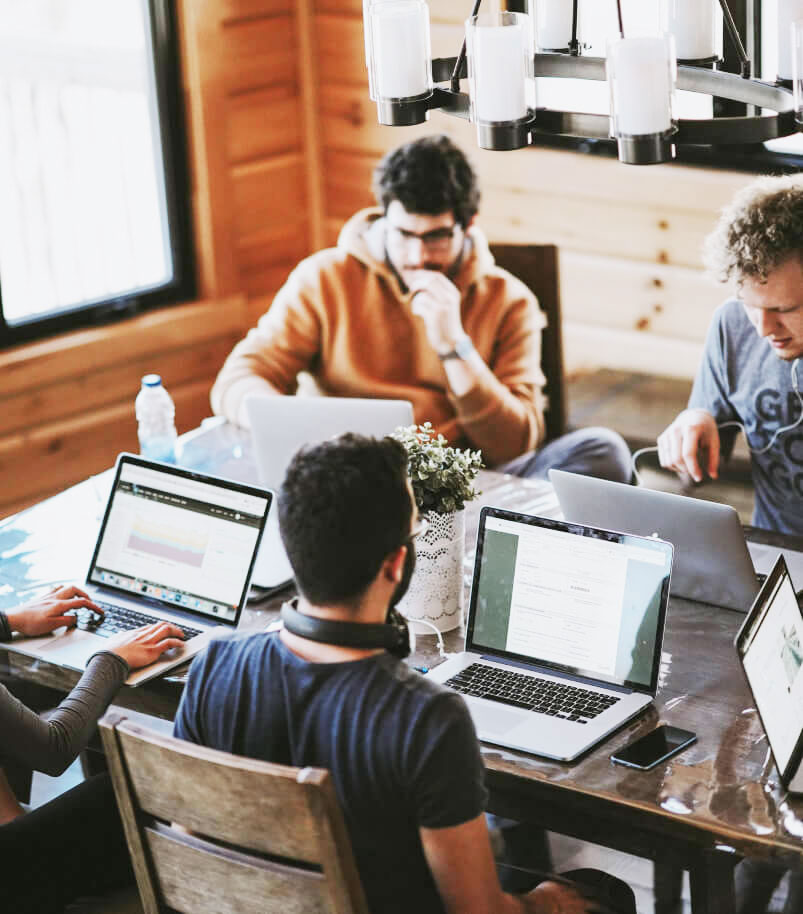 Subscribe to our Newsletter
Elit tellus, luctus nec ullamcorper mattis, pulvinar dapibus leo.